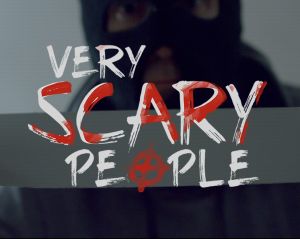 Very Scary People
Documentary
Host Donnie Wahlberg chronicles the twisted lives of diabolical criminals, such as Charles Manson, Aileen Wuornos, John Wayne Gacy, the Rev. Jim Jones, and others.
Season 02 Episode 10 — Robert Durst Pt2
Six weeks after jumping bail in Galveston, Texas, Robert Durst is caught on a store security camera in Pennsylvania shoplifting a sandwich and is quickly sent back to Galveston to stand trial for the murder of his neighbor, Morris Black.
Very Scary People S02E10 Robert Durst Pt2 HDTV x264-CRiMSON
Very Scary People S02E10 Robert Durst Pt2 720p HDTV x264-CRiMSON