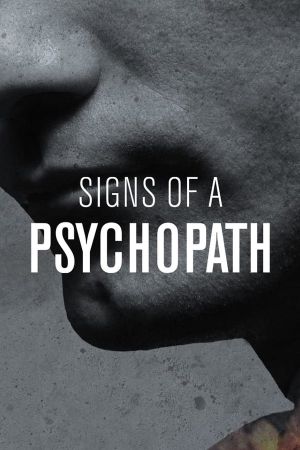 Signs of a Psychopath
Documentary
For every sadistic psychopath…there were signs. Charm. Narcissism. Lack of empathy. Impulsiveness. Manipulation. Deception. These traits and others are the telltale Signs of a Psychopath.
Season 01 Episode 07 — I Am The Devil
A missing Colorado woman's roommate claims she'll do anything to help find her, but investigators fear they may have a rare female psychopath on their hands.
Signs Of A Psychopath S01E07 I Am The Devil 480p x264-mSD
Signs Of A Psychopath S01E07 I Am The Devil 720p ID WEBRip AAC2 0 x264-BOOP