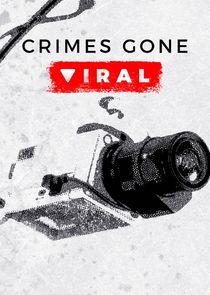 Crimes Gone Viral
Crime, Documentary
Crimes Gone Viral explores the riveting stories behind shocking crimes caught on camera that gain viral fame on the internet.
Season 01 Episode 18 — Dont Mess With Me
A mother is inside a gas station when a man steals her car, with her 13-year-old and 6-month old daughters inside. Then, when a waitress is sexually assaulted, she takes matters into her own hands, attacking her assaulter.
Crimes Gone Viral S01E18 Dont Mess With Me HDTV x264-CRiMSON
Crimes Gone Viral S01E18 Dont Mess With Me 720p HDTV x264-CRiMSON