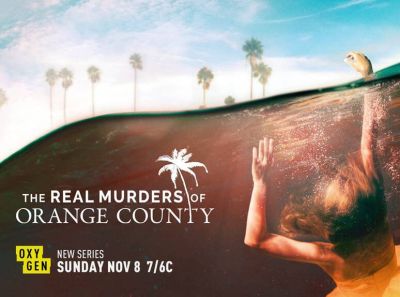 The Real Murders of Orange County
Crime
Horrific and salacious cases rock Southern California's wealthy coastal community; from a murder-for-hire gone wrong to families turning on their own, viewers hear the harrowing tales of when privilege leads to problems and greed leads to murder.
Season 01 Episode 02 — Spoiled to Death
The senseless shooting of the Sachs family that rocked the community, when the family is gunned down in their seaside vacation home, leaving both parents dead and the brother paralyzed. What police discover is that not everyone was successfully living up to the perfect family image and it ended in a devastating murder.
The Real Murders of Orange County S01E02 Spoiled to Death HDTV x264-CRiMSON
The Real Murders of Orange County S01E02 Spoiled to Death 720p HDTV x264-CRiMSON