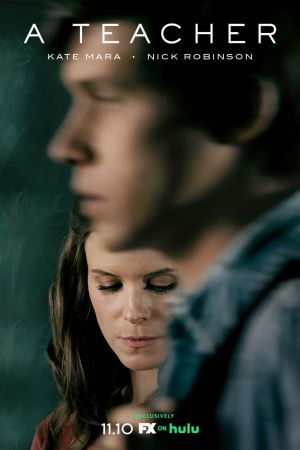 A Teacher
Drama
A Teacher explores the complexities and consequences of a predatory relationship between Claire Wilson, a young teacher at a suburban Texas high school and her student, Eric Walker.
Season 01 Episode 02 — 
Eric gets caught for underage drinking and a new friend helps bail him out. Claire takes Eric on a field trip to a nearby college.
A Teacher S01E02 480p x264-mSD
A Teacher S01E02 720p WEB H264-GGWP