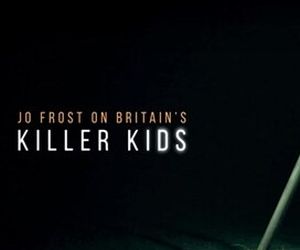 Britain's Deadliest Kids
Crime, Documentary
New true crime series Britain's Deadliest Kids investigates some of Britain's most notorious, bone-chilling and fascinating murder cases committed by young offenders. Catch up on the first episode, the Will Cornick case, now.
Season 02 Episode 02 — 
In 2009, Rosalyn Hunt and Desmond murdered by teenager Lorraine Thorpe and her accomplice. Was Britain's youngest double female killer always destined to kill?
Britains Deadliest Kids S02E02 480p x264-mSD
Britains Deadliest Kids S02E02 720p WEB h264-PFa