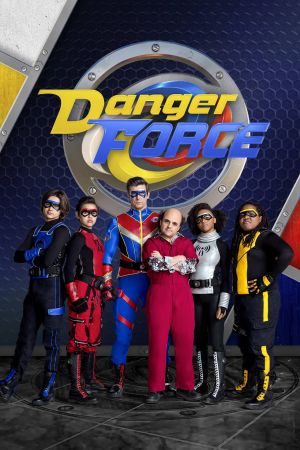 Danger Force
Comedy
Captain Man has a new crew of superhero sidekicks – Danger Force. Captain Man and Schwoz create a fake school to train the kids to harness their uncontrollable superpowers to fight crime.
Season 01 Episode 07 — Return of the Kid
Henry Hart is back and stealing Ray's attention from crime fighting, so Danger Force is forced to go on missions without Captain Man.
Danger Force S01E07 WEBRip x264-ION10
Danger Force S01E07 Return of the Kid 720p AMZN WEBRip x264-LAZY