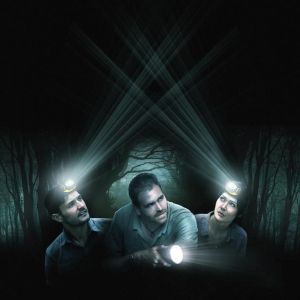 Expedition X
Mystery, Reality-TV
Josh Gates sends scientist Phil Torres and paranormal researcher Jessica Chobot to investigate supernatural encounters, mysterious creatures, and astonishing extraterrestrial phenomena, taking viewers to the stranger side of the unknown.
Season 02 Episode 01 — Curse of the Old West Outlaw
Josh Gates' team heads west to investigate America's most haunted town. Locals claim the spirit of a notorious bandit spooks the town because of a wrongful hanging. Phil and Jess' investigation leads them into a dangerous abandoned gold mine.
Expedition X S02E01 Curse of the Old West Outlaw DISC WEBRip x264-BOOP
Expedition X S02E01 Curse of the Old West Outlaw 720p DISC WEBRip x264-BOOP