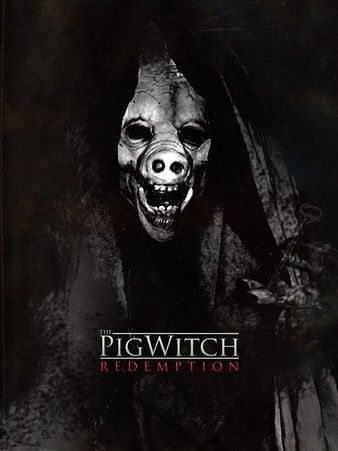 Size: 816.99 MB | Format : MP4
IMDB
Genre : Horror, Thriller
TRAILER
Director : William Sikora III
Stars : Will Sikora, Edison Guzman, David Izaguirre Jr.
Plot : It has been a year since the incident that many people have been calling "The Pig Witch" and Sikora is still struggling with what happened that night. A video of Sikora documenting and discovering a pig-like creature that apparently attacked him and his friends has been spread across the internet, some call it a hoax, some don't know what to believe.